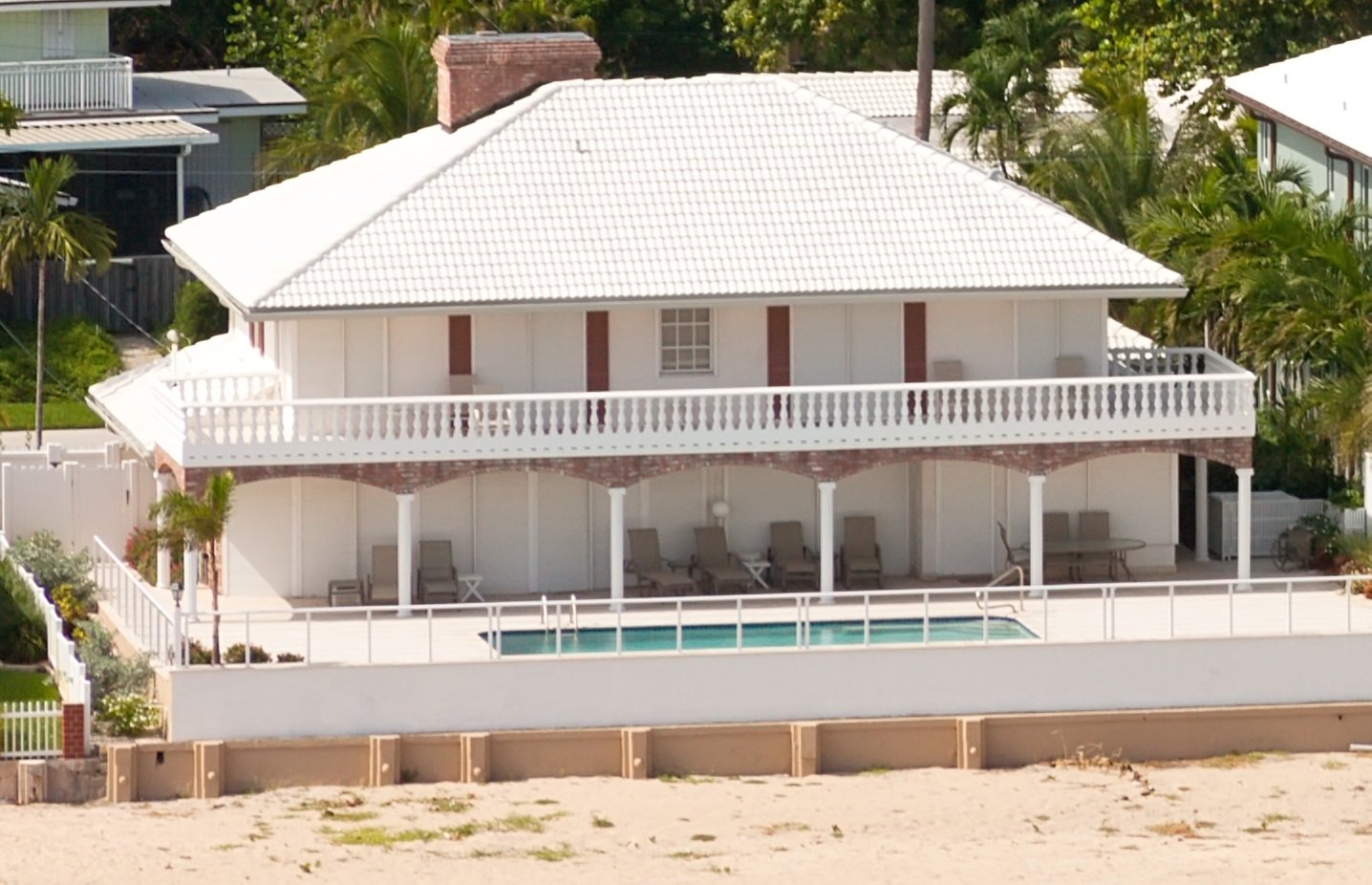 Every second counts in saving your home and its' residents when severe weather hits. Making sure that your family is prepared for an emergency is only half the battle won. It is equally important to make sure that your home is protected in the event that severe weather hits. While severe weather can strike at any moment, there are certain parts of the country that experience certain weather related events much more commonly than others. Any home owner living in a storm prone area knows they need to be prepared for storms that bring high speed, damaging winds as well as the potential for water damage.
One of the most beneficial things a person can do to protect their home is to make sure the home is equipped with strong windows. These types of structures can include impact-resistant glass, shutters, or a combination of both. Obviously there is no one product or material that is completely resistant to damage from a storm, but these structures are certainly built to withstand damage from storm debris and extremely strong winds.
Homeowners have the luxury of choosing from a few varieties of impact resistant windows Fort Lauderdale. There are a couple different types of impact-resistant glass available and each of them can be beneficial in different ways. The first type is a protective, shatter-resistant film that is installed over regular glass. This film makes it much more difficult for the glass to shatter due to high wind speed. The second type of impact-resistant glass contains an invisible layer of a substance called PVB (polyvinyl butaryl) which is installed between two pieces of glass. With this option it is possible for the glass to shatter, but the inner layer of PVB along with the frame should remain undamaged.
Regardless of what type of structures a homeowner decides to install, the decision to purchase and impact resistant windows Fort Lauderdale will most likely be less expensive than the repairs after a major storm. I'm sure any homeowner who has suffered major storm damage would agree that planning ahead and making sure your home is protected is well worth the time and expense in the long run.